Prism Veterinary Dentistry is an outpatient referral clinic focused exclusively on veterinary dentistry and oral surgery. They boast state-of-the-art equipment and imaging technology that make their advanced procedures possible. And those advanced procedures help them meet their goal of giving every patient a comfortable and functional mouth (free from oral pain). The team at Prism works closely with pet owners and referring veterinarians every step of the way to create a thorough treatment plan. Clients can expect a personalized experience, complete with short wait times and comfortable consultations rooms.
Gleem was tasked at doing a post construction clean for the Chelsea based veterinary dentistry practice. Gleem was able to quickly provide an affordable quote after doing a walk-through of the space and got the job done satisfactory for the client.
The space is a 4,000 square foot veterinarian practice.
We really enjoyed working with the team at Prism and support their mission of giving every patient a comfortable and functional mouth!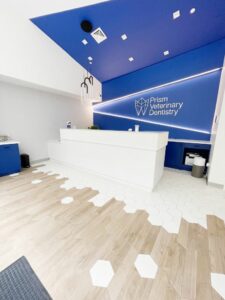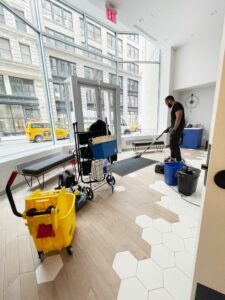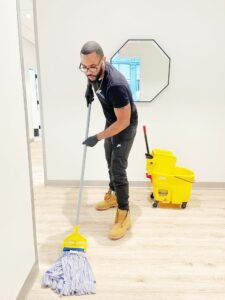 Click here to view more photos of this commercial cleaning in Chelsea.
ABOUT GLEEM
Gleem is a locally-owned New York commercial cleaning company. With highly-trained, professional cleaners based in New York City, Gleem offers a high-quality and reliable cleaning service. Gleem is on a mission to provide high-quality professional cleaning and janitorial services for our valued clients. We work hard everyday to keep our clients' space clean.
Inside the commercial cleaning offering at Gleem, we provide office cleaning, janitorial services, gallery cleaning, studio cleaning and much more!